IMPORTANT DATES
PROGRAM REGISTRATION
Registration runs from mid-September to October 15th. To participate in pre-season activities like dryland training or pre-season training camps, you must be registered in the racing program.
Please go to the Registration tab and follow the steps to register. REGISTRATION IS CURRENTLY FOR EXISTING BRIM RACE CLUB MEMBERS ONLY. When it is open to public, we will make an announcement.
PRE-SEASON ACTIVITIES
Dryland Training
Dryland training happens once a week for 4 weeks in the fall. 2020 dates to be announced. Participants must register for each week separately by the Wednesday before training. Due to current circumstances, Dryland Training is not running for 2021-2022 season.
Mont Tremblant Training Camp
Details on December 2021 Mont Tremblant Pre-Season Training Camp will follow!
REGULAR SEASON ACTIVITIES
Christmas Training Camp
Christmas Camp will run December 27th to  December 30th, 2021.  Please note that camp dates and hours may be reduced should weather and snow conditions create an unsafe environment or limit terrain availability. Parents or guardians must be on-site.
9 Weeks Half Program Dates :
Saturday January 8th, 2022 for 9 weeks.
End of Season Banquet :
Unfortunately, the end-of-season banquet will not be taking place this year. We hope to be able to do something in the 2022-23 season.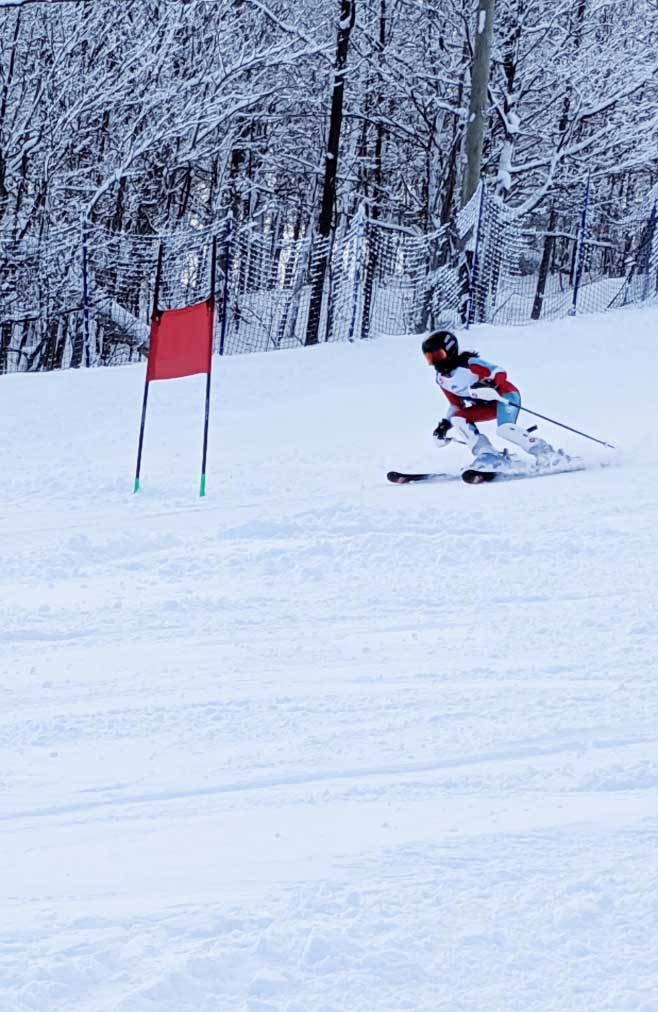 U10/U12 Home Race Schedule For 2022